The Traditional Style Driveway Gates are the gates most people will see when someone has a gate. It can be both a manual or automatic gate depending on what suites you.
You could be forgiven for thinking that all automated and motorised gates, bristling with technology, must only suit modern buildings and premises. You might not consider that it's possible to make the most current automation technology fit-in next to a traditionally styled building… however… With underground motors, discrete intercoms, and clever construction, we're able to create Traditional Style Driveway Gates with all the benefits and features of the most modern technology with the looks to suit the most traditional of driveways.
Feeling inspired? Have a look at our wooden swinging driveway gates, and remember we always have full-custom options if you have something extra special in mind!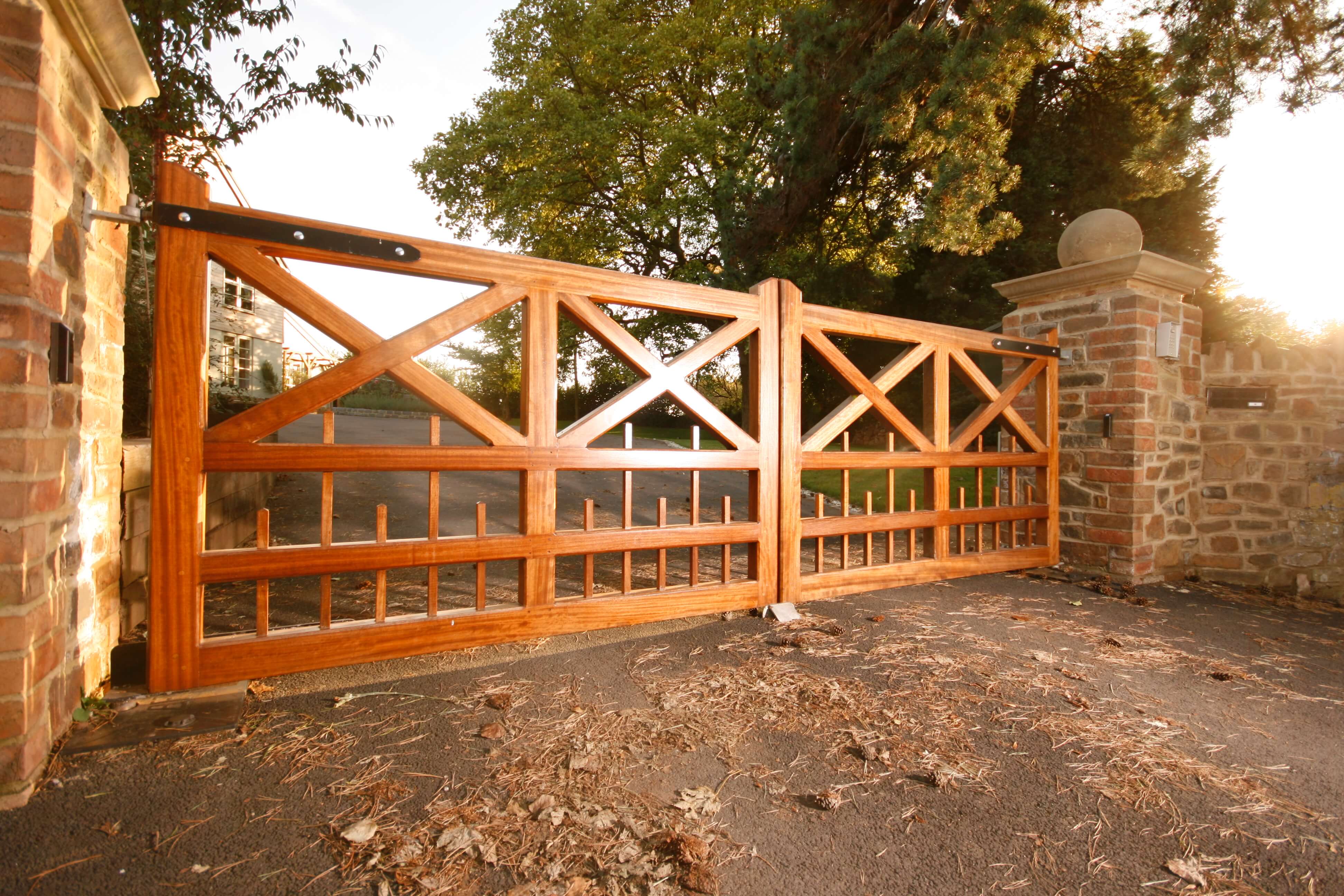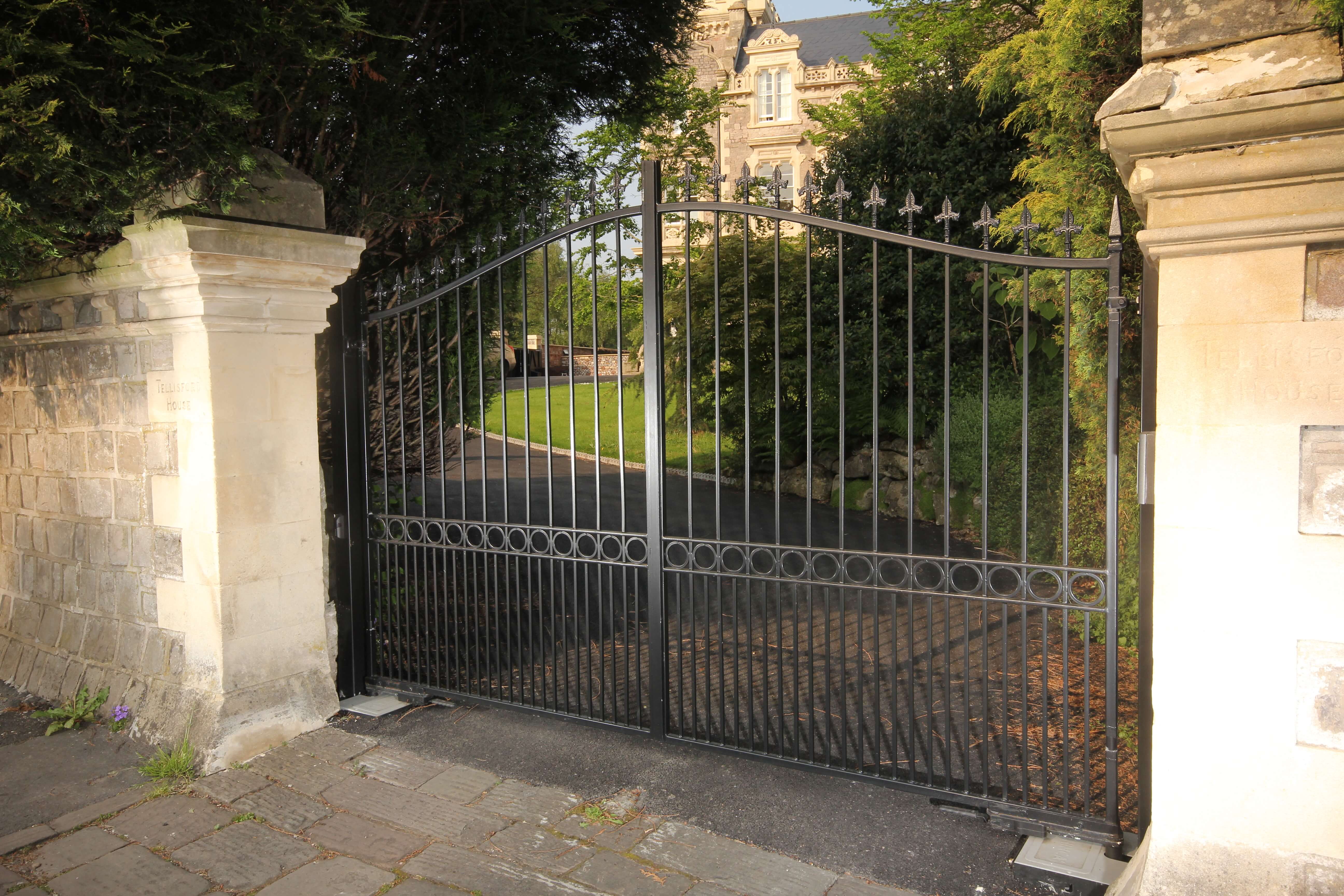 Take a look at our Facebook for more information and photos.
Automated gates can add style and security to your home or commercial property, and Elex Automation are leading gate specialists in Bristol and the surrounding areas. We understand the needs of our customers perfectly, making bespoke gates to fit in with your budget, and any setting from a period property to a busy commercial site. Our automated gates Bristol built, are built to last and we only source parts from the most reputable suppliers.