The Commercial Automated Gates are great for uncompromising security, a spikey great sliding gate is what you need. If you want any incredible preventative solution to risk of intruders then the Commercial Automated Gates are the ones for you. Acting as a significant deterrent to crime the security fencing provides a solution for a wide range of residential and commercial applications, whether it's protecting residences from intrusion or controlling a perimeter of a facility. Additionally, our matching security gates can act as access control point to control the flow of traffic to and from your premises.
Security fencing can help you protect properties of all sizes, from protecting high security data centres to offering access control for a large commemorative memorial in a town centre.
We can provide and install any fencing type to suit your needs and match your gates including palisade, feather edge, railing and weld-mesh to name the most popular choices. We only use premium quality materials, expert fabricators and the most durable corrosion resistant treatments.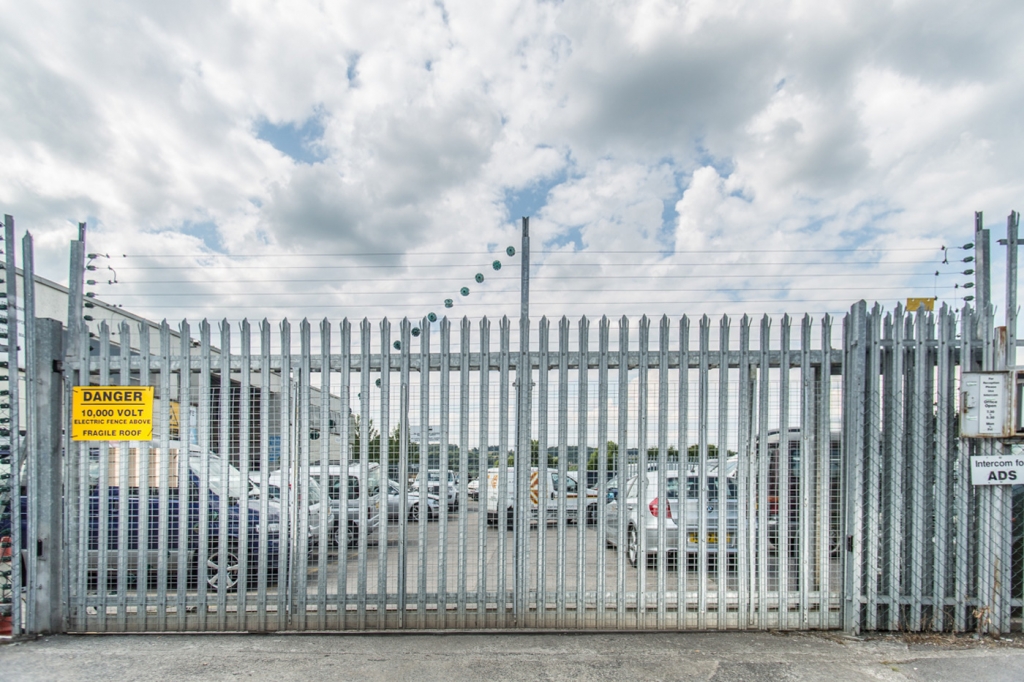 All gates are specially designed and fitted for you. You are part of the entire process while choosing a gate, that includes what kind of gate you would like, the material it's made out of and whether or not you want a manual or automatic gate. All of these options are up to you.
Check us out on Facebook to find out More.