Put criminals under the spotlight!
Access deterrents don't need to be complex and costly. Throw an uncomfortable spotlight on would-be intruders with security lighting that reacts to heat, movement or sound.
We have installed hundreds of systems for domestic and commercial properties – and can design yours around your exact requirements with minimum disruption to your site. In fact, we can complete an installation in less than half a day.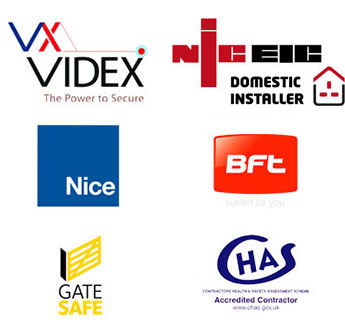 Fill in the form above and we'll get back to you as soon as we can.