Did you know you may need to seek planning permission for your installation?
If your property is listed or you live in a protected area, you may require planning permission to install an automated gate or new fencing. There are two ways we can help. Firstly we have a crack team of joiners and metal fabricators who can work to precise design requirements, sympathetic to the existing style and character of your property.
Secondly we can create detailed, scaled sketches to submit as part of your planning application – clearly showing the design, measurements and composition of your automated gate system. (We're one of the only UK automated gate installers to offer this service.) If you want the green light for your gate, we're ready when you are.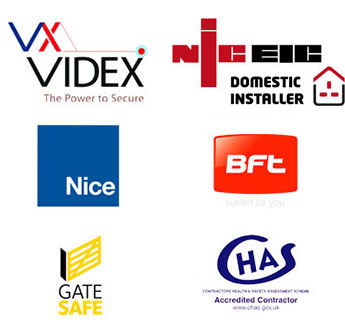 Fill in the form above and we'll get back to you as soon as we can.