We know where you can find a great electrician…
Reliable electricians can be hard to come by. We should know. Our sister company Elex Electrical serves thousands of customers across Bristol and the Westcountry. Customers who are keen to keep Elex's contact details safely stored.
Elex Electrical are fully-accredited electricians who offer 24-hour callout and specialise in wiring, rewiring and fire alarm installation. Factories, farmhouses, five-bedroom suburban new builds – anything goes.
You can find out more at elex-electrical.co.uk.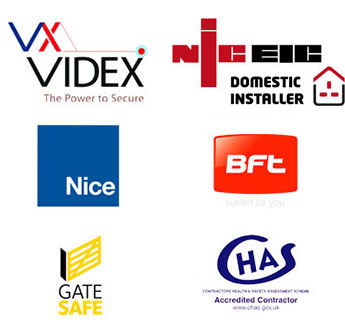 Fill in the form above and we'll get back to you as soon as we can.